YAW SARPONG @40 PHOTOS: MUSICIAN TO BUILD MUSIC CENTRES FOR PRISONERS
YAW SARPONG @40 PHOTOS: MUSICIAN TO BUILD MUSIC CENTRES FOR PRISONERS.
Yaw Sarpong, a renowned gospel artiste celebrates 40 years in the music industry with prisoners by partnering with the Ghana Prisons Service on a project aimed at transforming the lives of prisoners.
Esther Tettekuor Quayson, the Project and Fundraising Coordinator of the Prisons Project, revealed that plans are underway to construct music centres across Ghana's prisons and the first centre will be at the Ankaful Prison.
The Prison Project is an initiative of the Yaw Foundation with the mandate to restore hope to prisoners through gospel music and other specialized outreach programs.
Speaking at a fundraising and anniversary program in Accra to support the project, she noted: "through the powerful medium of music, the Prison Project will be enabled to create positive learning experiences that can help to raise the self-confidence and aspirations of men and women in our prisons, open doors to other forms of education and learning."
The Project is in partnership with the Ghana Prison Service to provide leadership and certificate courses in music to inmates.
She noted that the vision of Yaw Sarpong is to work with other musicians to bring beauty into to the lives of people who are suffering emotionally.
She called on the public and organisations to support the foundation to build a national movement that will see prisons become a place of positive transformation and raise leaders from prisons.
The Project and Fundraising Coordinator reiterated that, those who have been imprisoned for breaking the law have to be transformed to become better citizens when they are let out hence it is a biblical mandate for the Yaw Foundation to remember those in prison.
"The numerous men and women that our criminal justice system releases from prison each year return to communities around the country including yours. There is, therefore, the need to provide solutions and programmes that will help society understand the plights of our prisoners and ex-convicts and take up their roles in shaping their lives to fit into society," she stated.
Roland Azure, the Executive Director of the Project added: "we are all committed to making the prison project a success. We are building a strong advisory board to help keep us in check. I also have a young, passionate and professional team who are committed to making this dream a success."
There will also be activities such as Inter-church Soccer Gala in September; Hope Concert at Nsawan Prisons in October and the year will be ended with an album launch and a mega concert in December.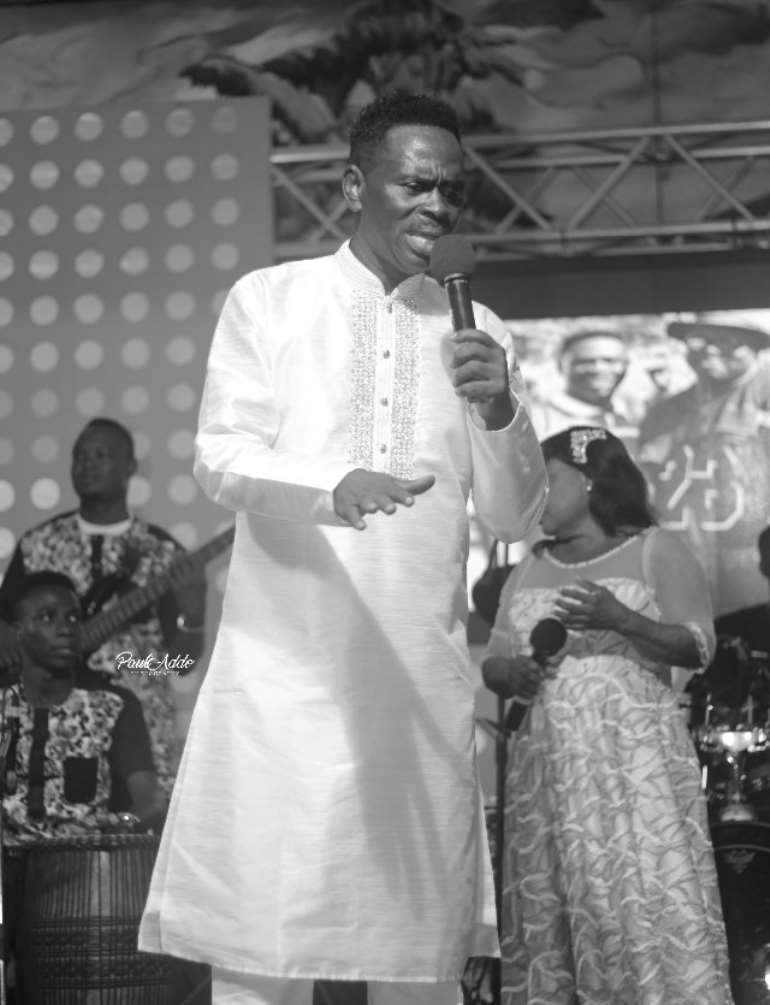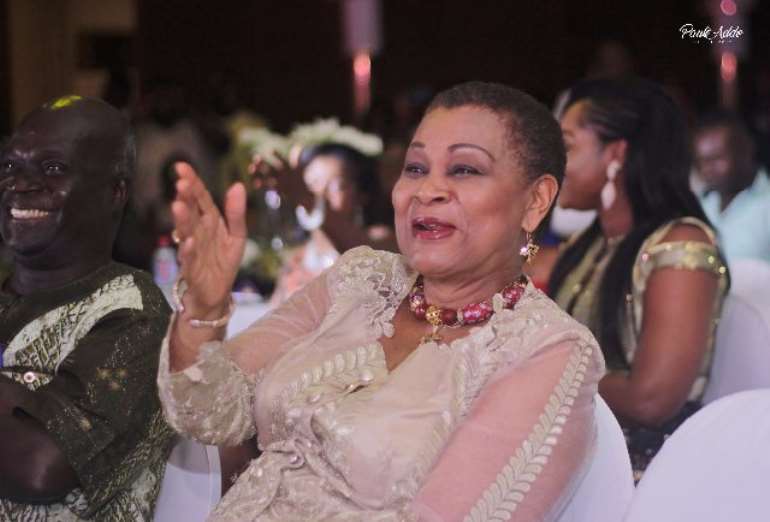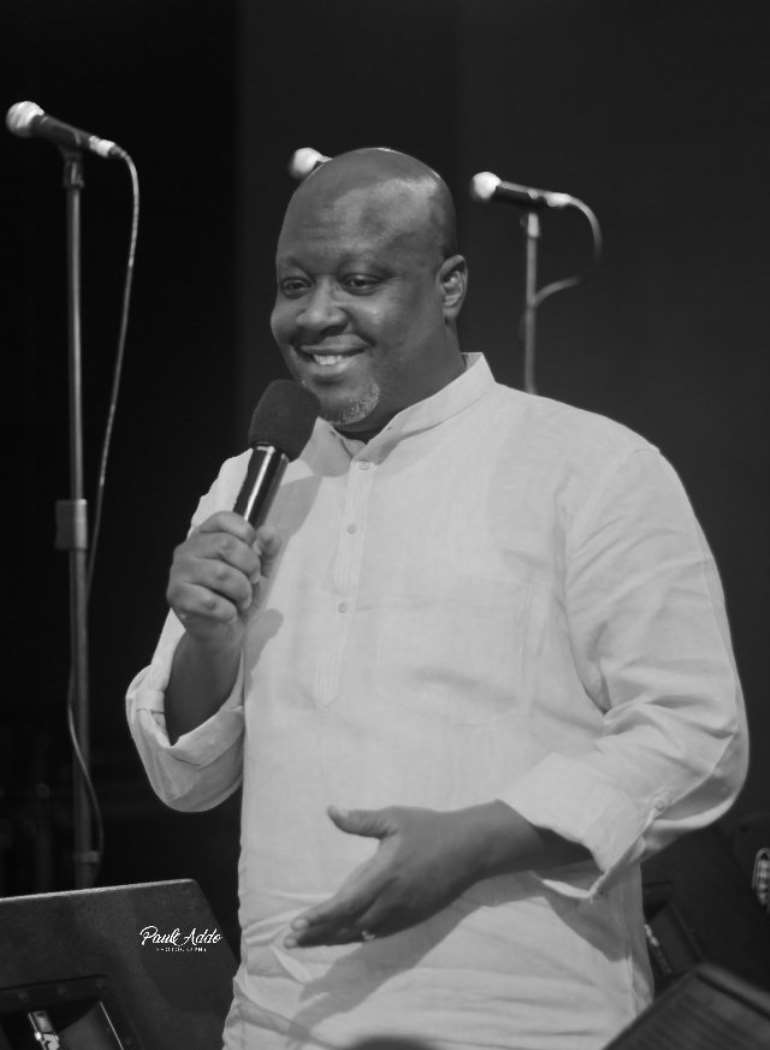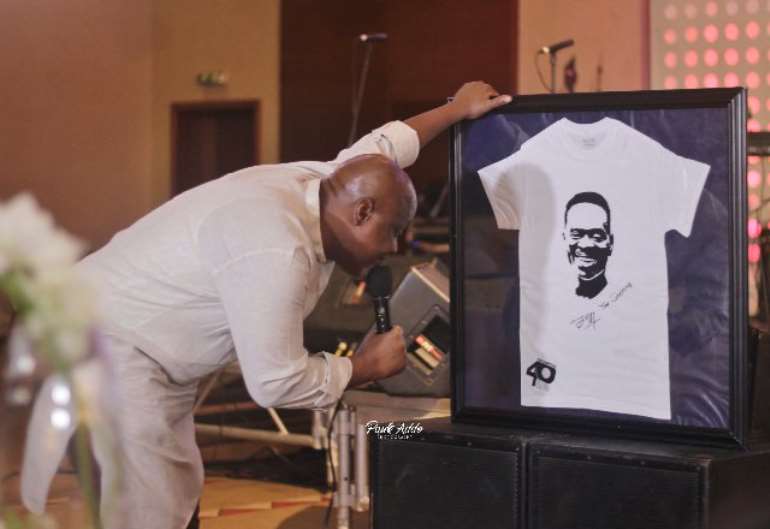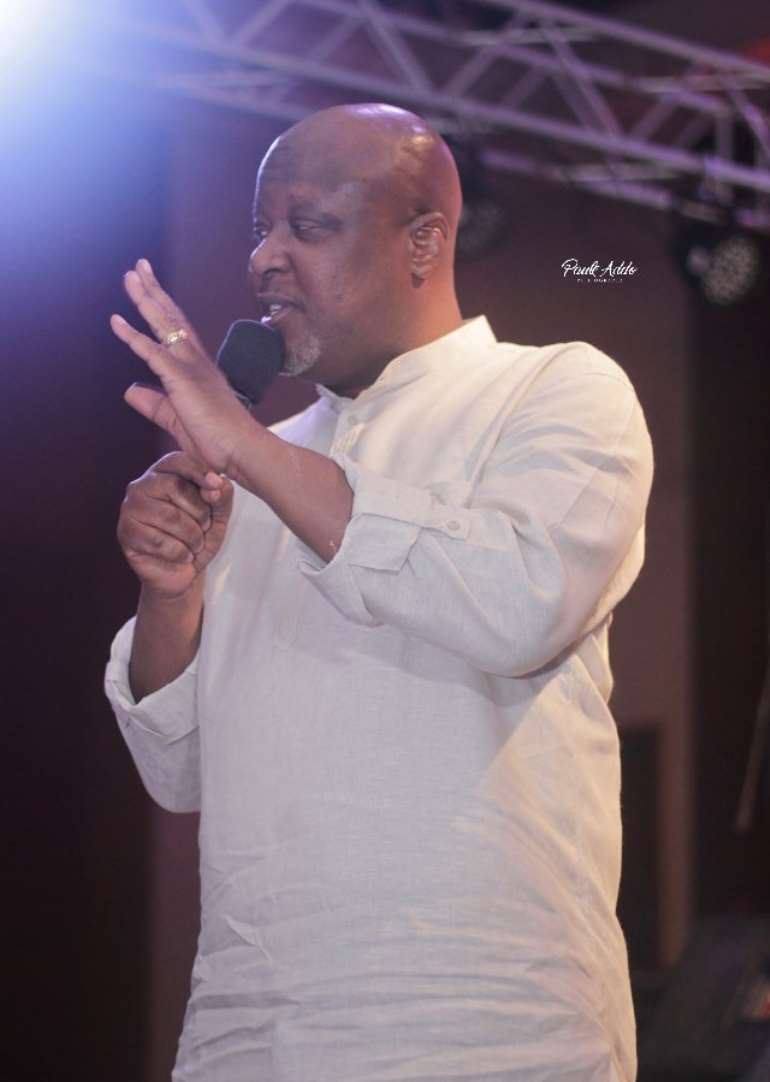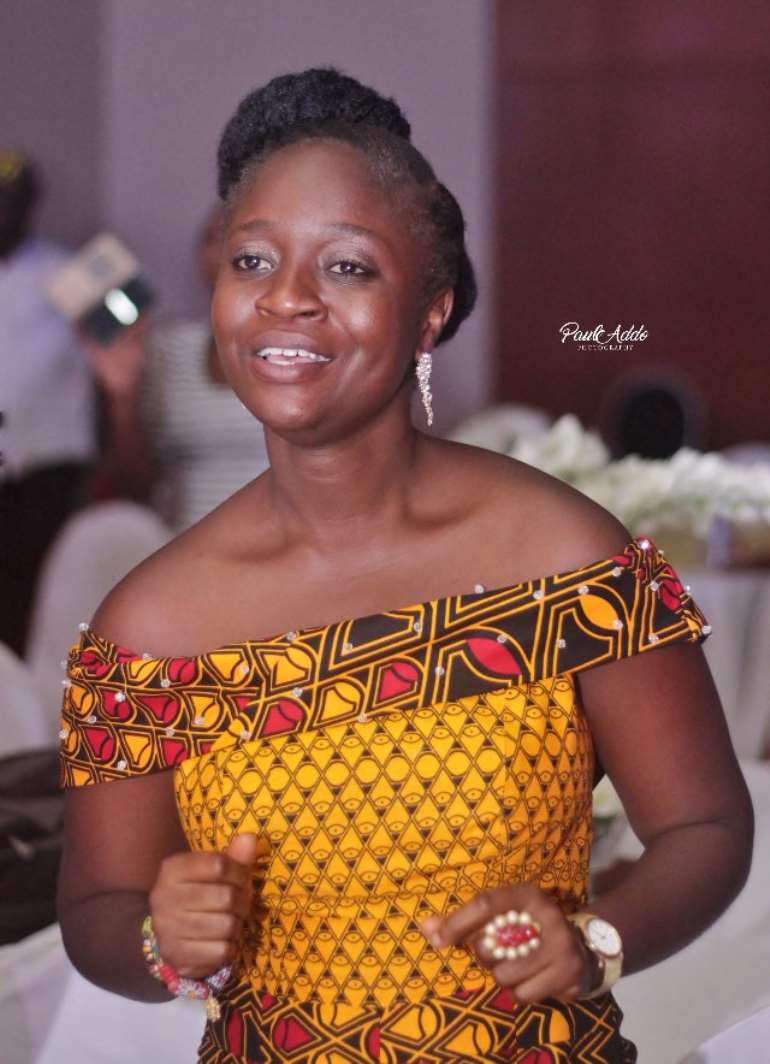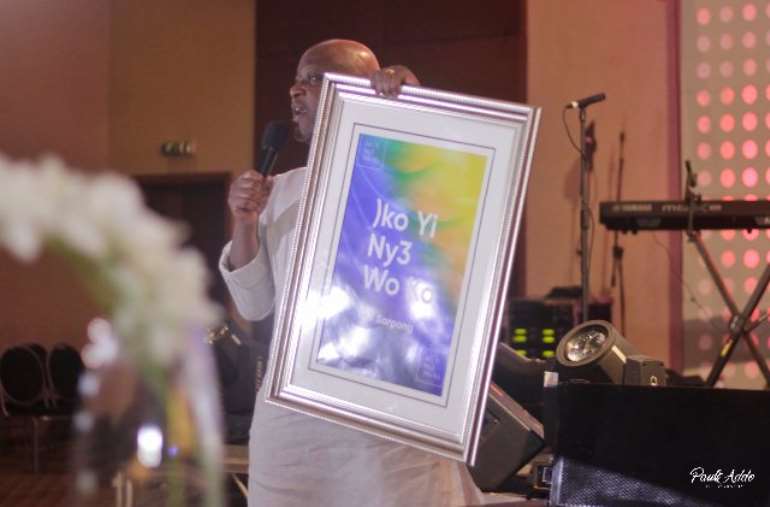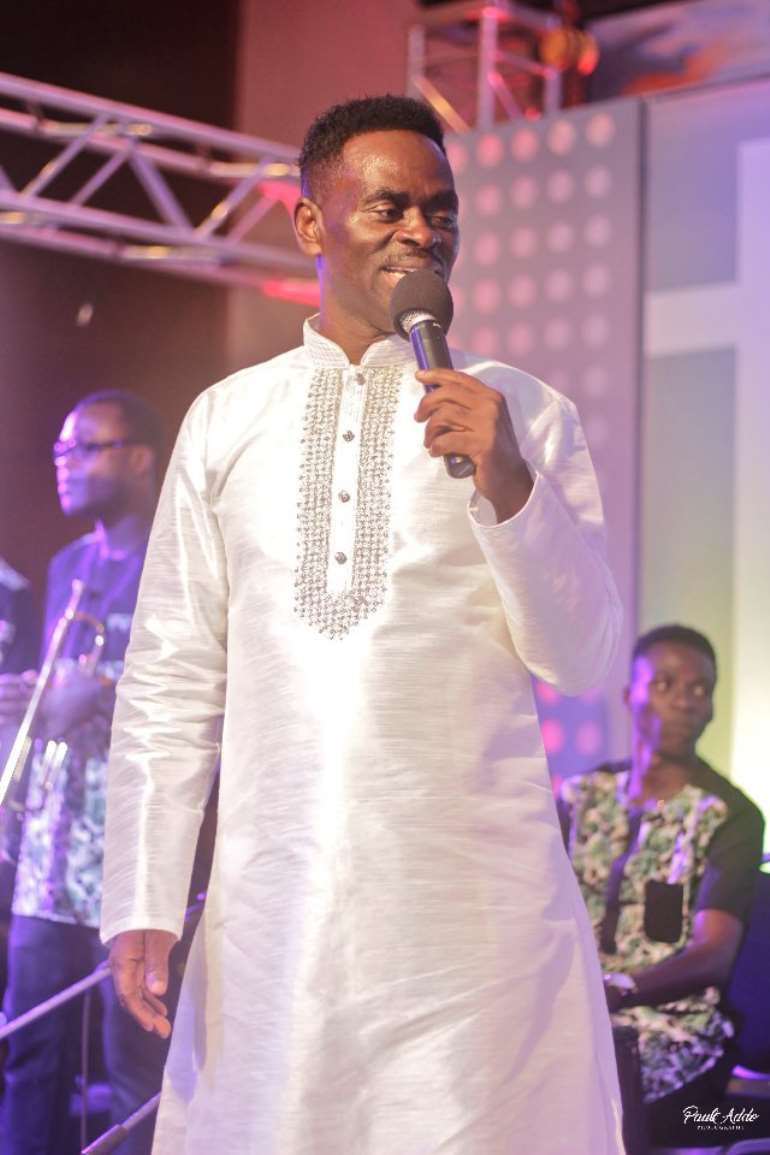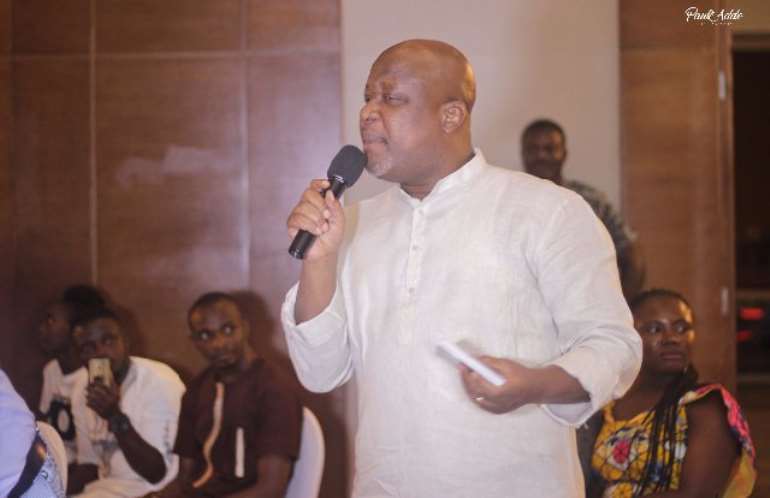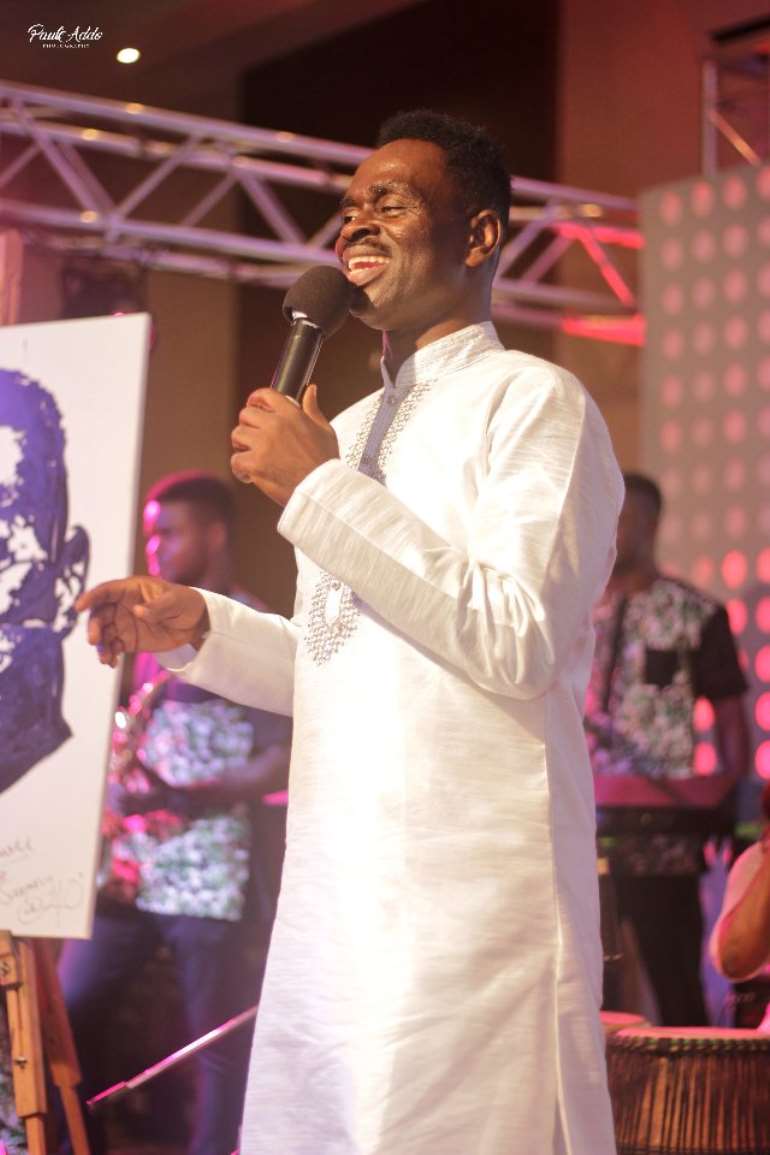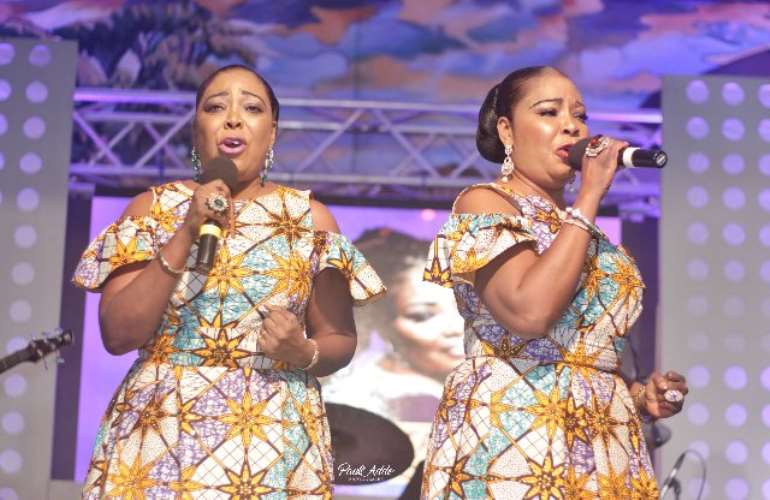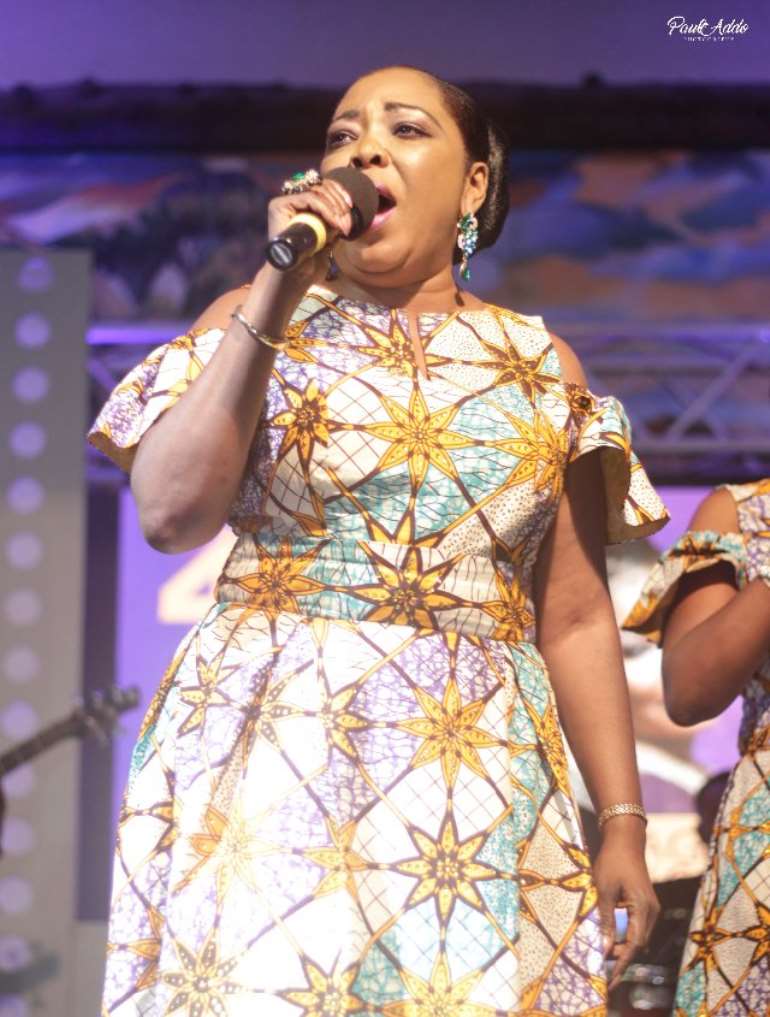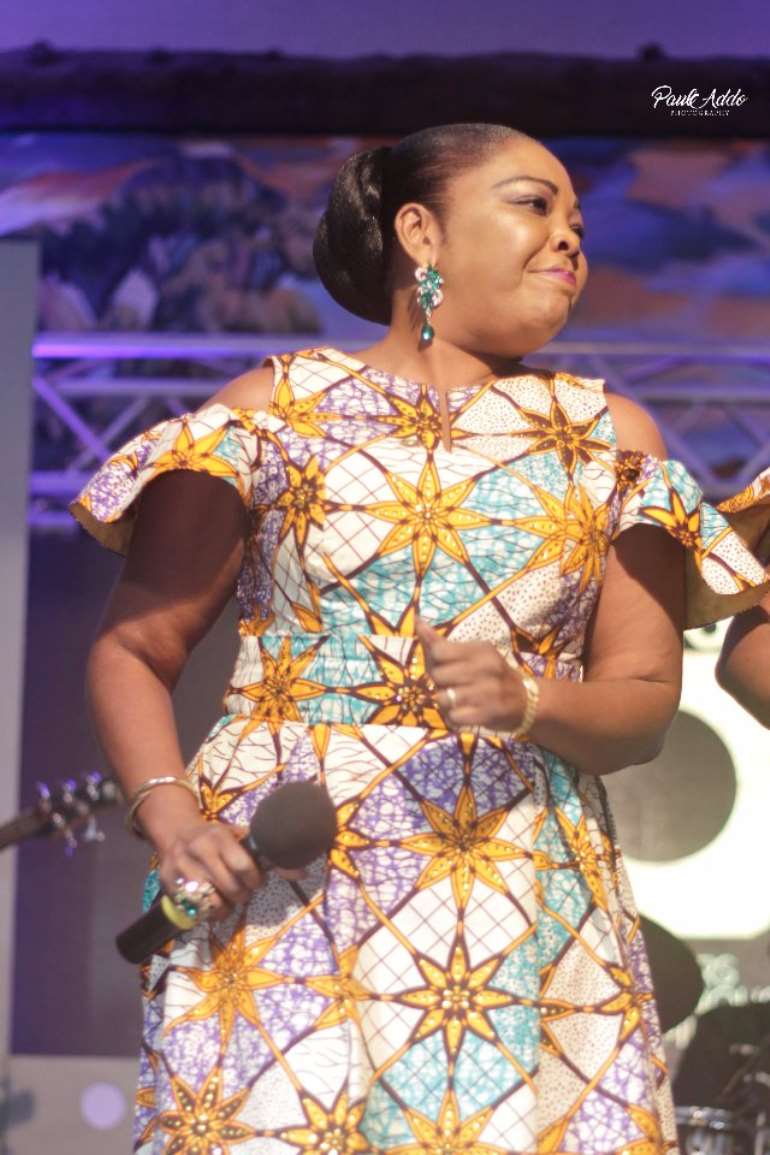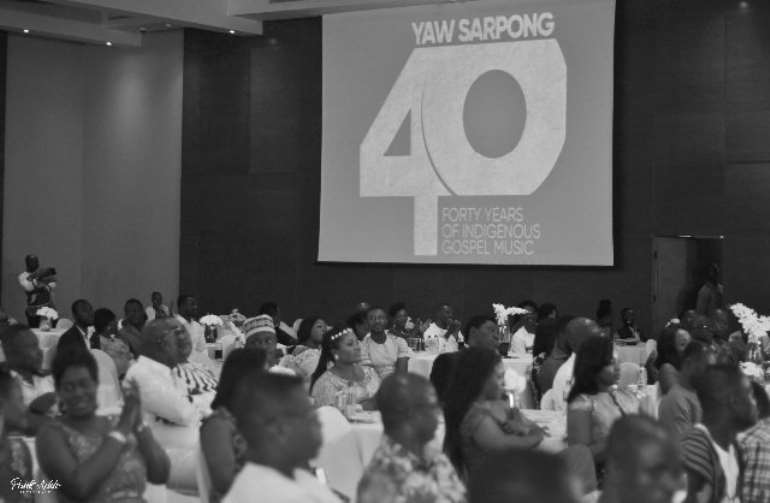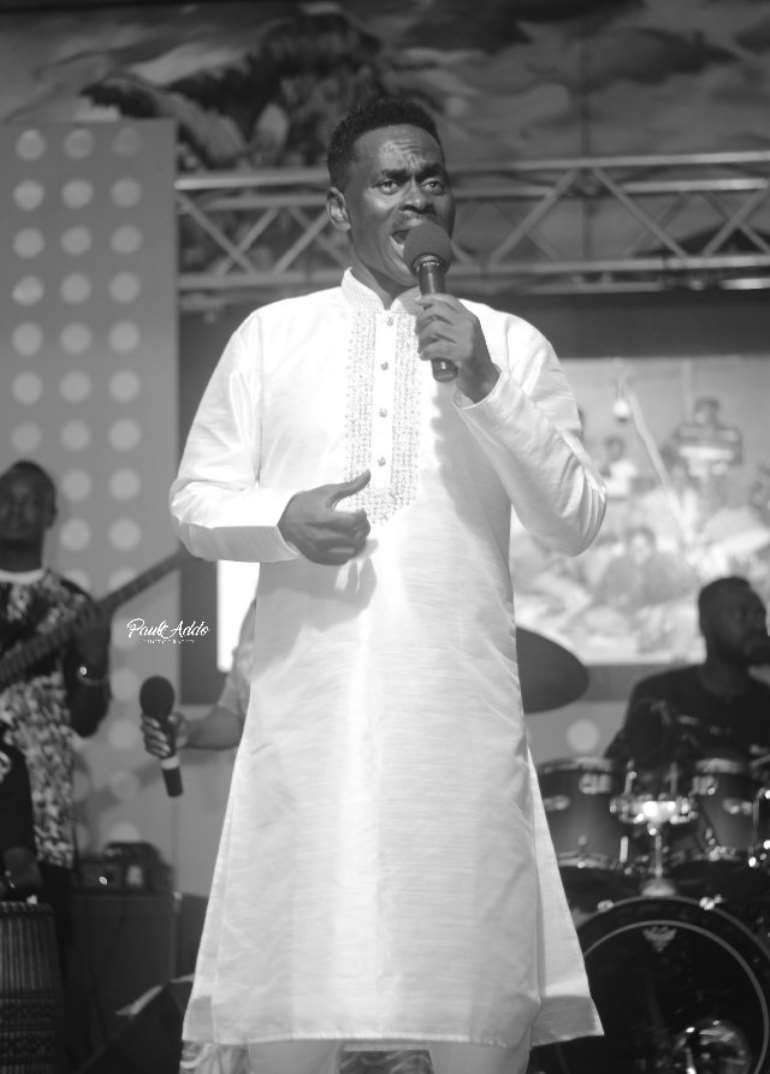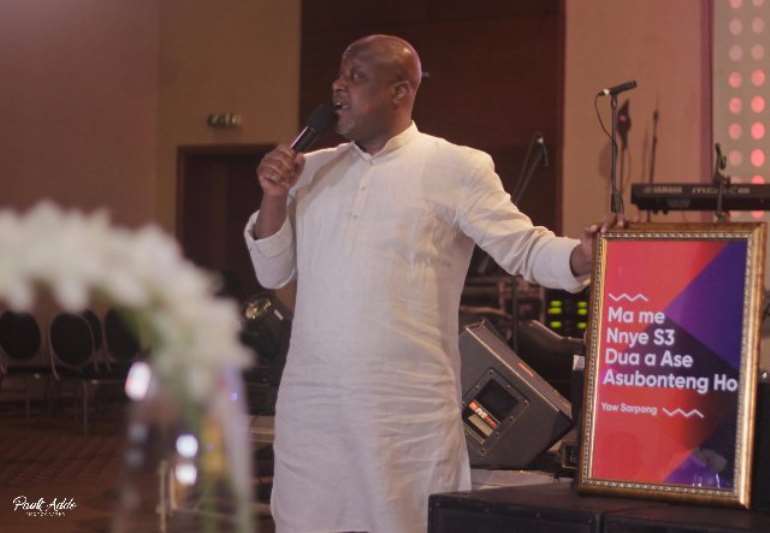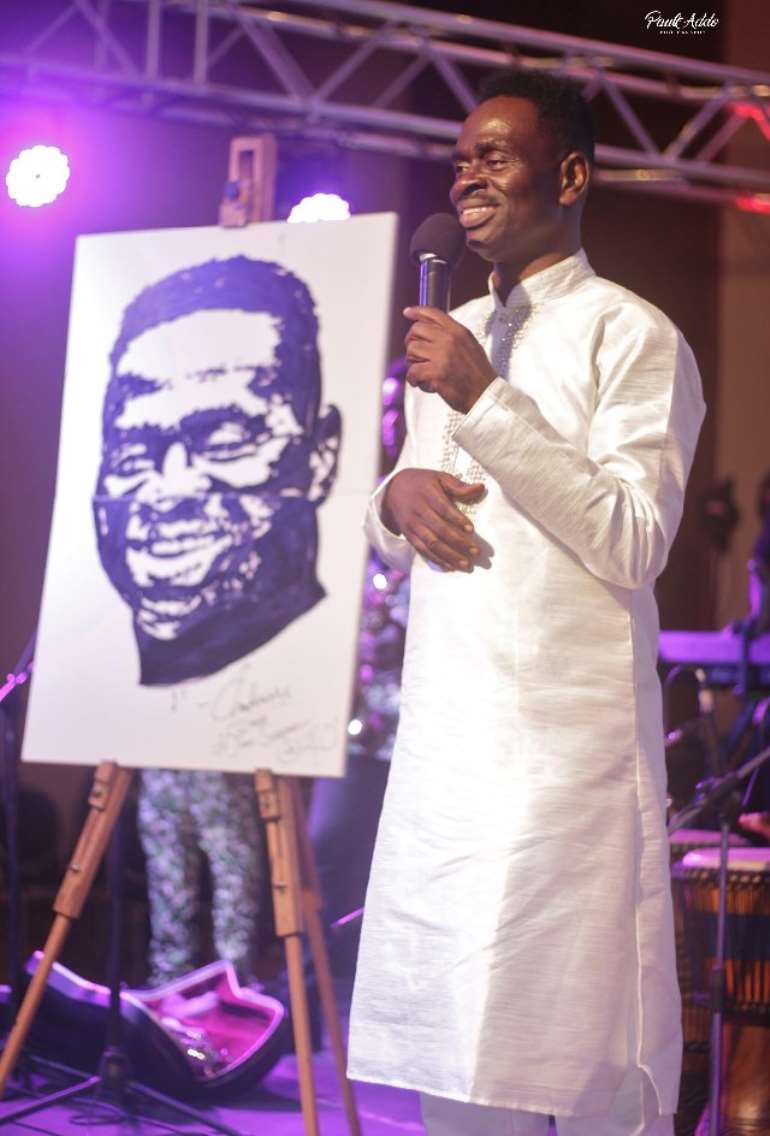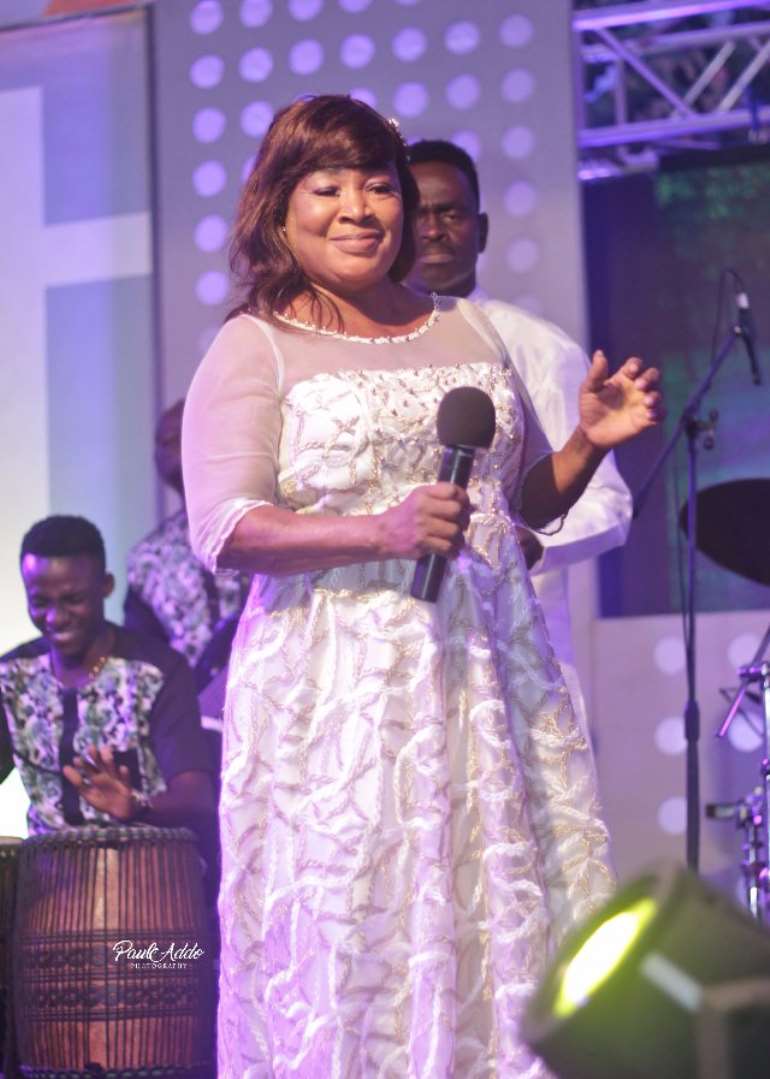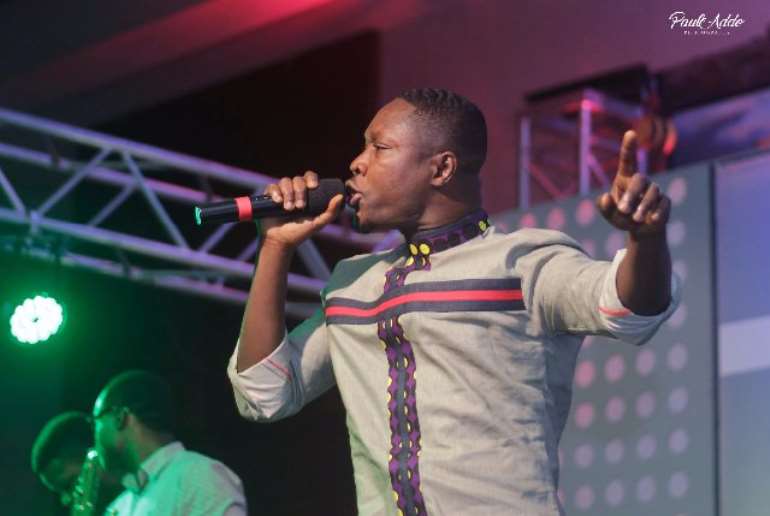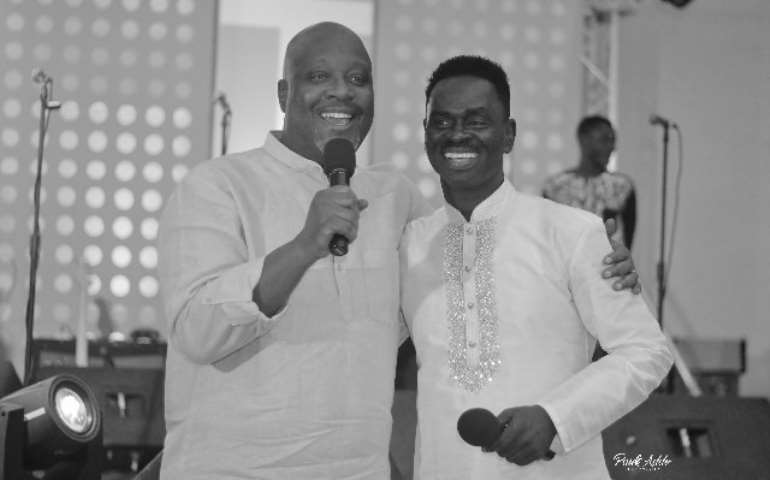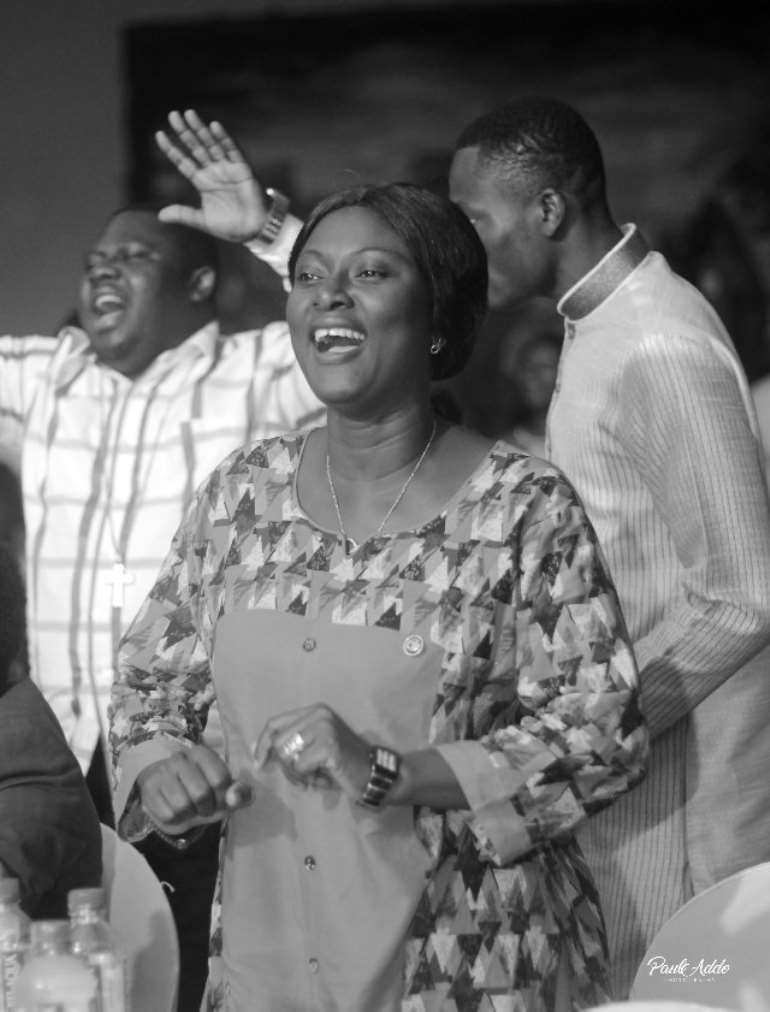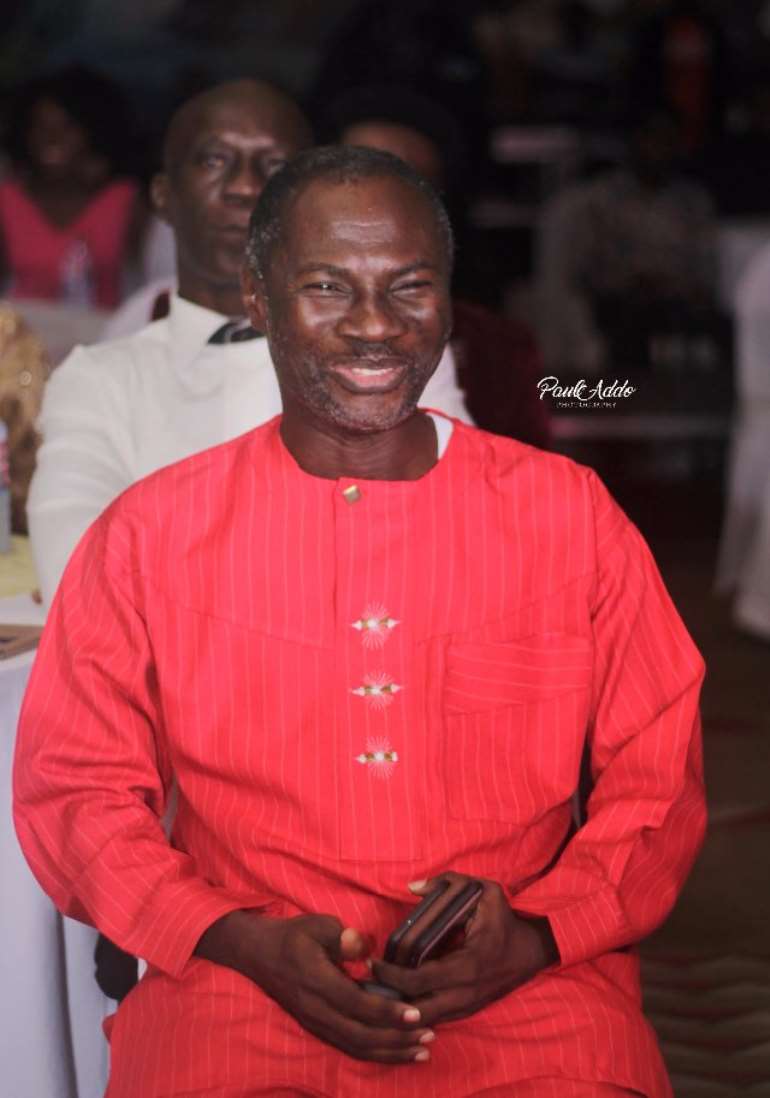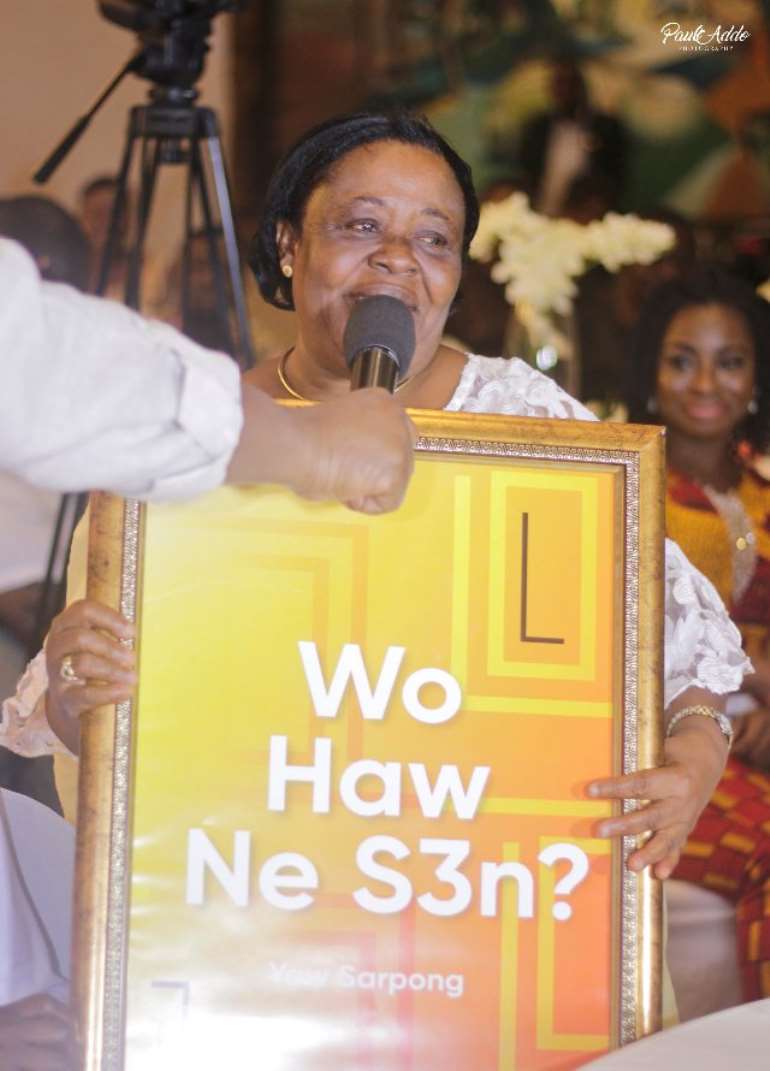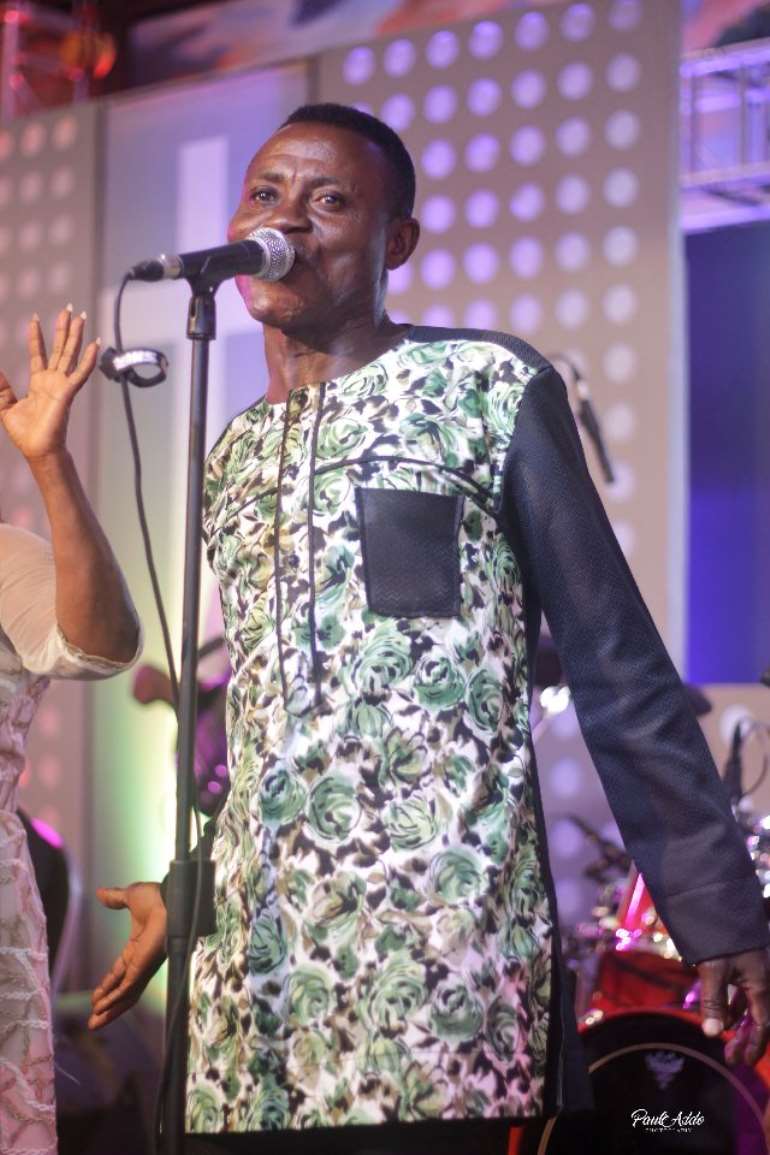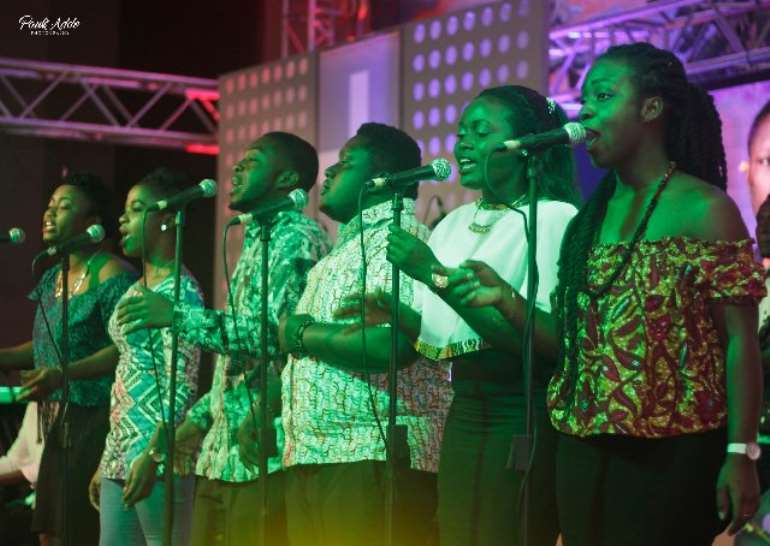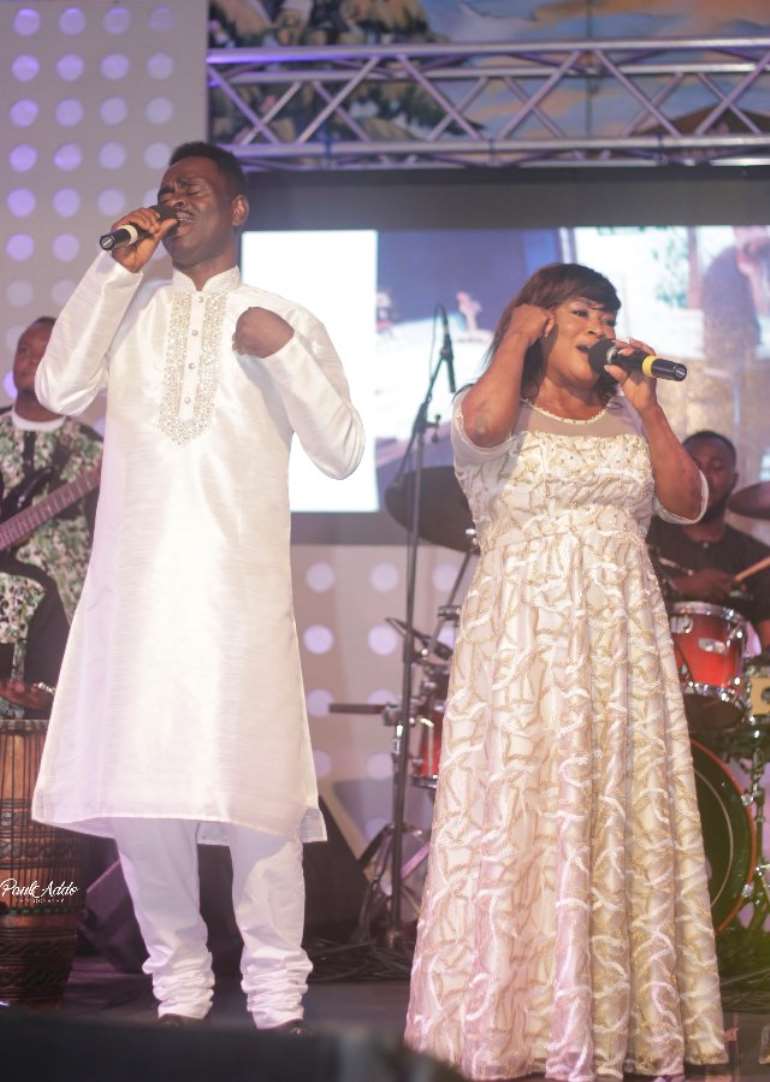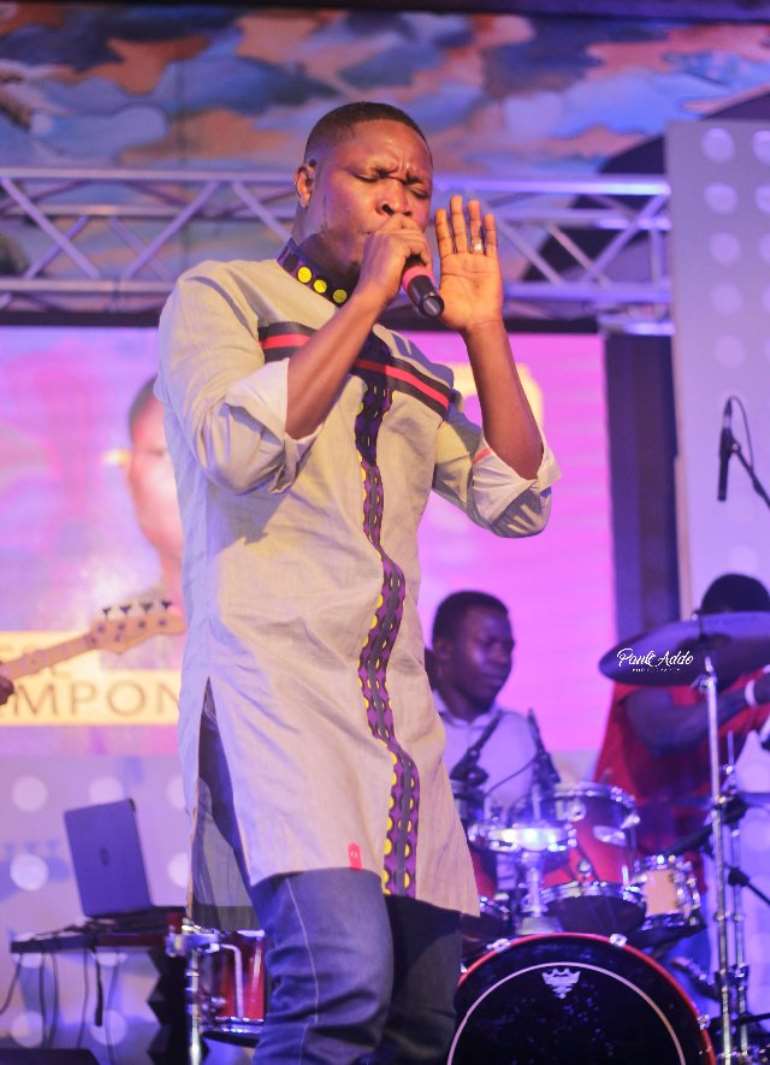 FROM: MYJOYONLINE.
FOR ADVERTISED IN OUR WEBPAGE  CONTACT  ghanamediaworld@gmail.com  OR visit www.ghanamediaworld.com
DISCLAIMER: "The views expressed in this article are the sole responsibility of the author and do not neccessarily reflect those of  Ghana Media World. The contents of this article are of sole responsibility of the author(s).  Ghana Media World will not be responsible or liable for any inaccurate or incorrect statements contained in this article." © GHANAMEDIAWORLD.COM
HAVE A SAY. WHAT DO YOU THINK? DROP COMMENTS!
SOURCE:  WWW.GHANAMEDIAWORLD.COM
@ghanamediaworld on Twitter / lnstagram  ghanamediaworld
Do you have a story for The Ghanameiaworld Online news team? Email us at ghanamediaworld@gmail.com Or call us:
THE NEWS ITEMS ARE REAL  AND WE ARE NOT FAKE MEDIA,WE ARE HERE  FOR YOU  BECAUSE OF  TRUELY MEDIA. IF NOT BECAUSE OF YOU, WE CANNOT BE GHANA MEDIA WORLD. OR WHAT WE HAVE REACH TO BE NOW.WE PUBLISH WHAT IS TRUELY INSIDE THE MEDIA OF THE WORLD, FROM JOURNALIST NEWS,MEDIA NEWS, STARS NEWS, PERSONAL PRIVATE ADVERTISED AND CELEBRATIES NEWS,AND FROM THE PEOPLE WE GET TO KNOW,THE REAL NEWS FROM AND TO GHANA MEDIA WORLD, WITHOUT HIDDEN THINGS FROM YOU AND FROM THE TRUTH THAT WE GET FROM MEDIA AND JOURNALIST.AND ALSO SOMEWHERE WE GET TO KNOWN.OUR MEDIA PAGE IS STILL NOT COMPLETED,THERE IS A LOTS TO BE DONE IN GHANA MEDIA WORLD PAGE ONLINE.FOR THE MEAN TIME WE PUBLISHED NEWS,WE ADVERTISE FOR PEOPLE,ETC.LISTEN TO MANY RADIO STATIONS IN OUR PAGE BY CLICK.
READ MORE @ WWW.GHANAMEDIAWORLD.COM
CONTACT OF MEDIA AND ADVITISED IN OUR WEBPAGE ,IF YOU NEED PROFECTIONALS RADIO STATION LIVE STREAMING FOR BROADCASTING TOOLS PLUS WEBPAGE,DOMAIN,WE ARE NUMBER ONE PROFECTIONALS TO HELP YOU,FOR QUETIONS,DONATIONS,CONTACT OUR E-MAIL ADDRESS  ghanamediaworld@gmail.com
SHARE OUR PAGE AND LIKE US IN FACEBOOK,INSTAGRAM,WHATSAPP,PINTEREST,YOUTUBE,LINKEDIN.
WE ARE NUMBER ONE TRUELY MEDIA.
Comment Below
comments